Transport for London
Everything started 80 years ago with Henry Charles Beck who design the original tube map for TFL. Continuing his journey the app shows where the trains at the moment.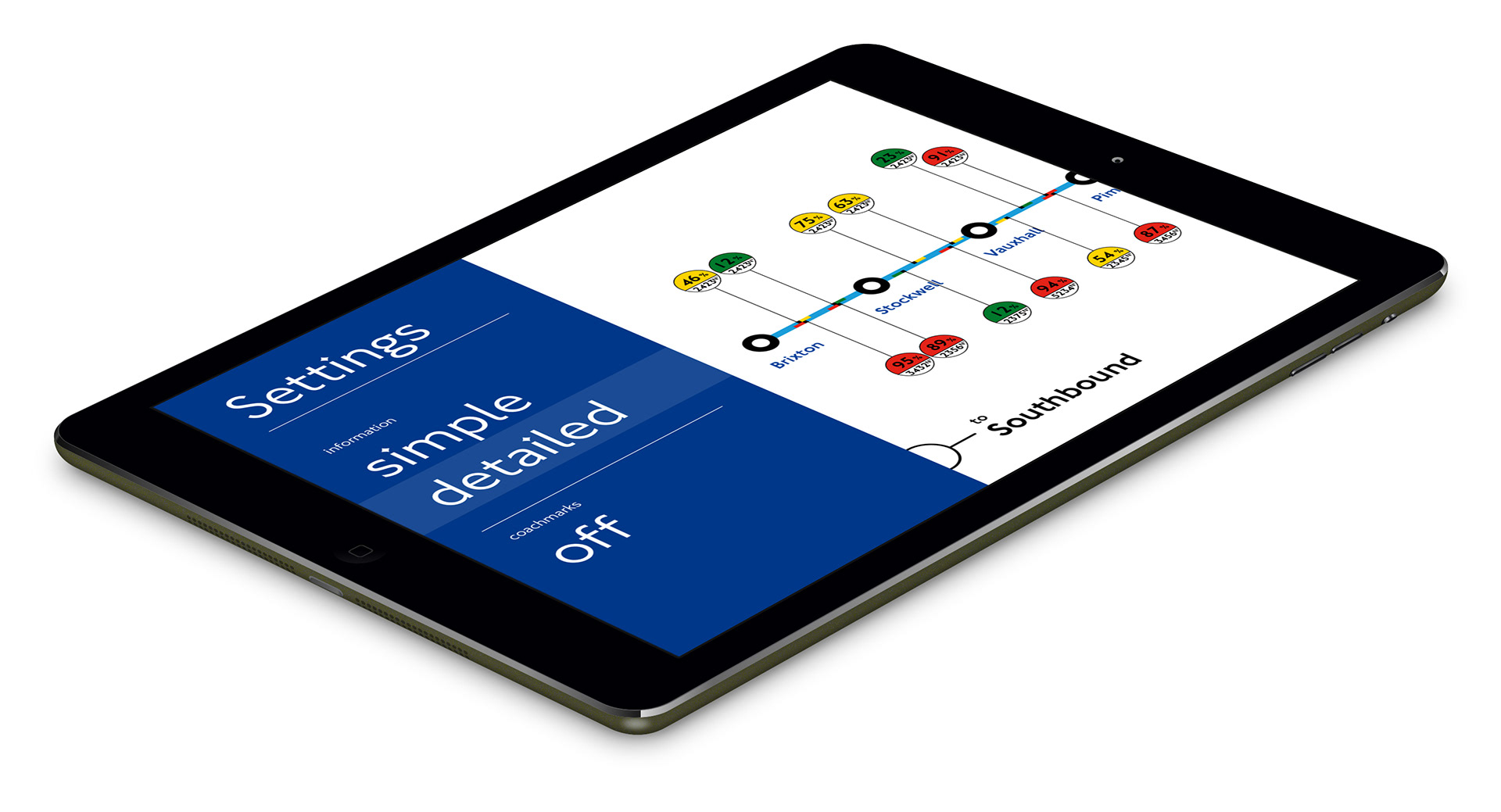 Intuitive layout helps understand its purpose very quick and if required it provides more detailed information about the trains. 
This presentation explained the concept and show how the design would work on actual devices for the client. Animations made with After Effects and mimics user interactions.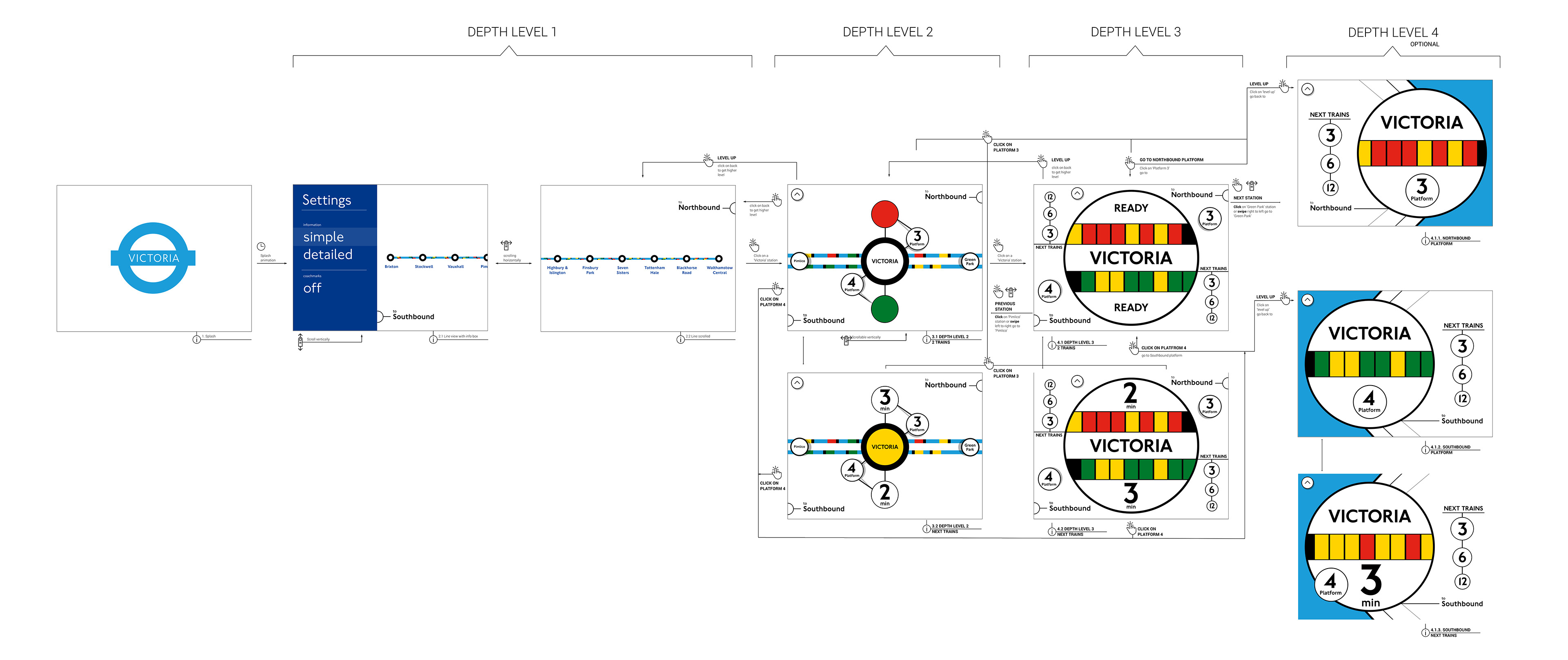 The flow is very simple and the look and feel correspond with TFLs brand. Simple, flat and easy to use.