OMG Energy Drink
As a digital designer I worked on lunching the product on the UK market cooperating with Costcutter shop chain nationwide.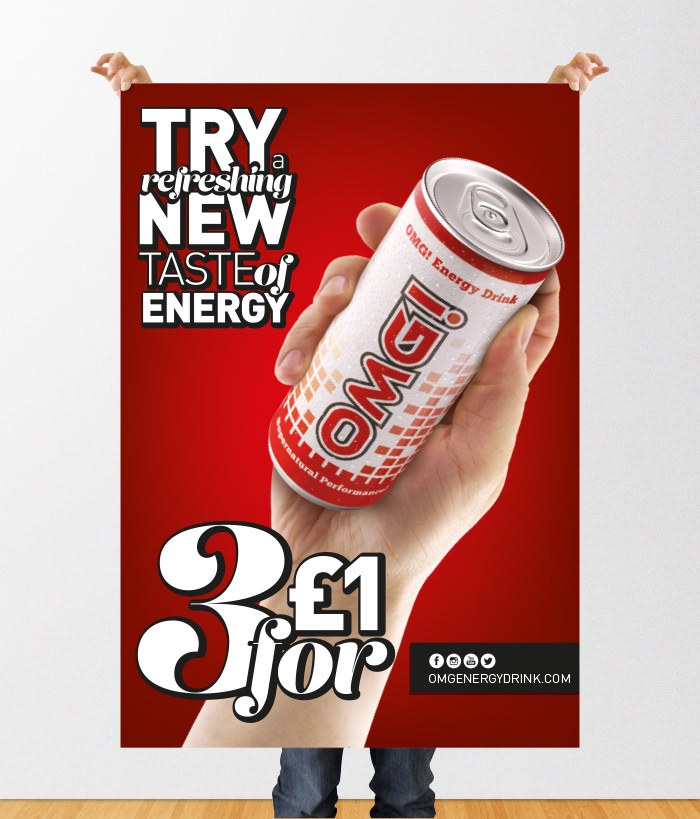 I designed marketing material for the official lunch and put concepts together for event community site.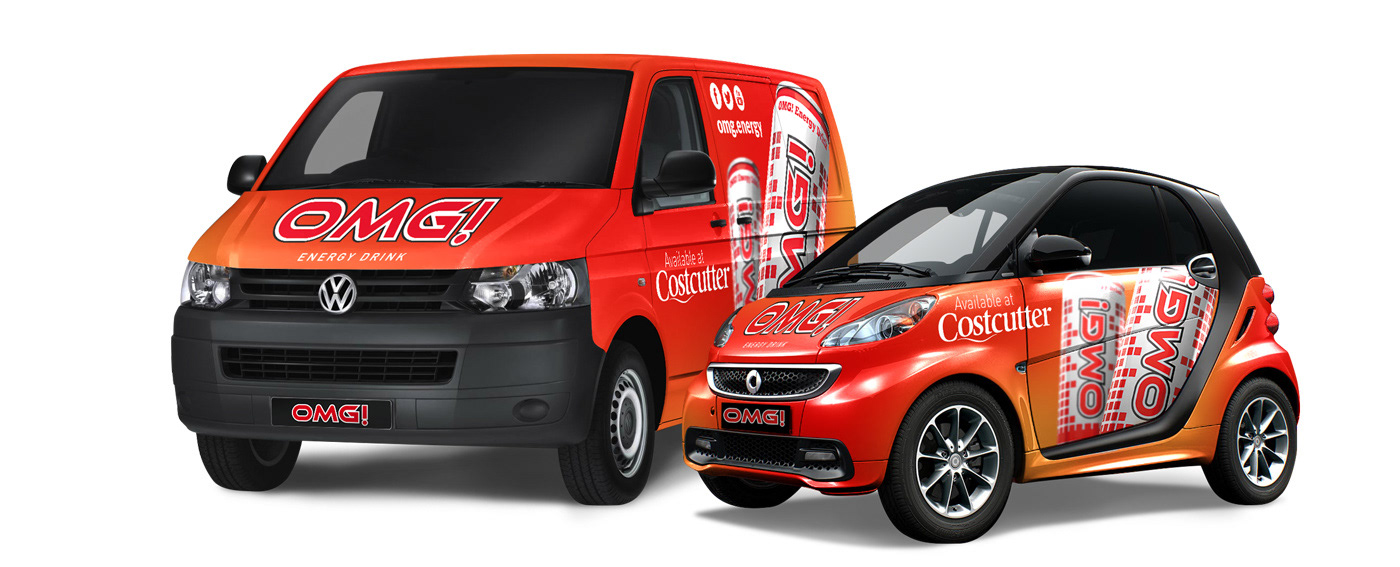 Event branding
Event community site branding. The logo follows simple rules. Triangle tilted by 23.5 degrees to shape a play button.