Longlife System
Being one of the founders gave me the opportunity to brand, design and develop more then 30 product, cosmetics and food supplements. I kept contact with suppliers and supported community members. We created something awesome from nothing.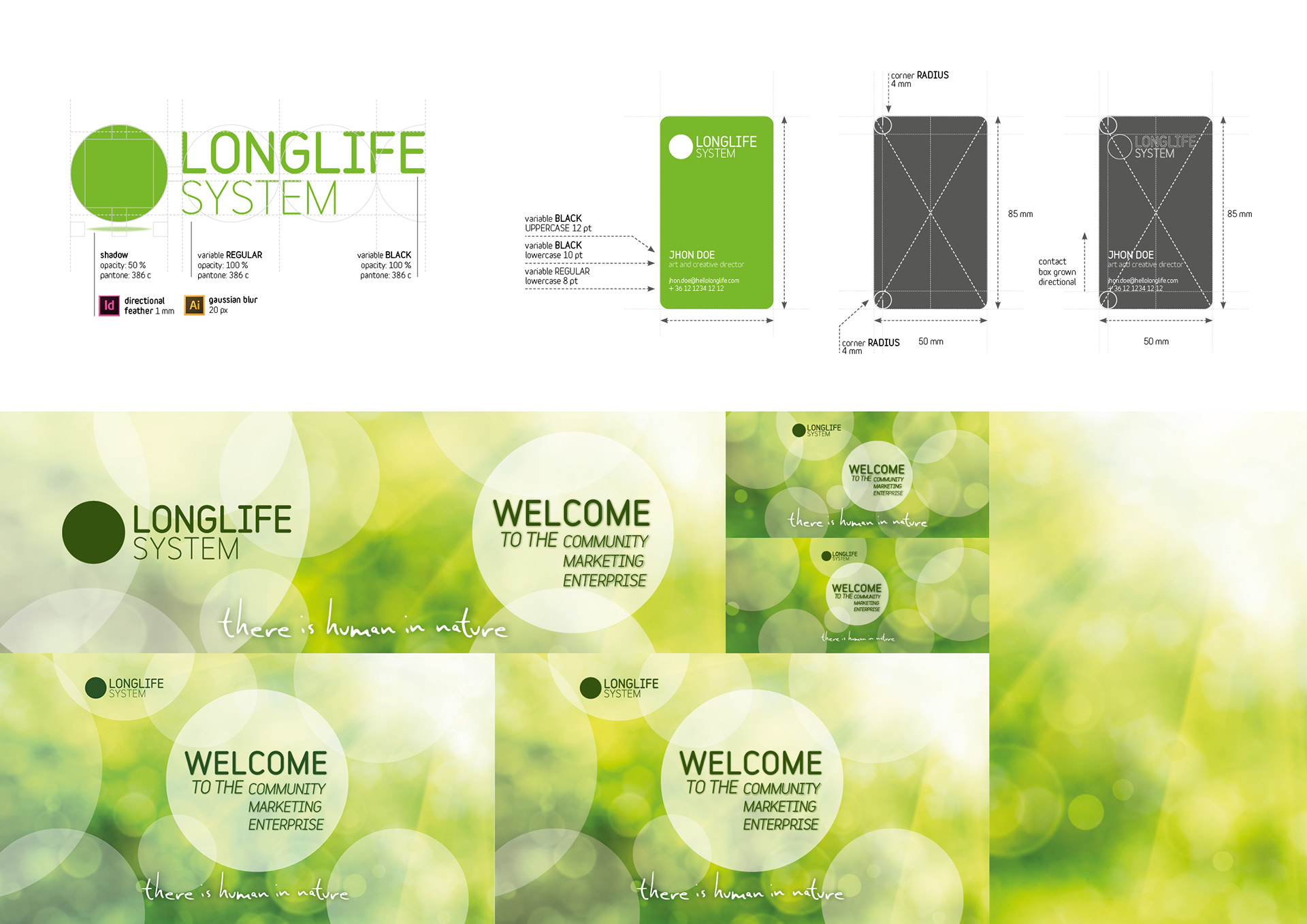 Marketing Materials and Event setup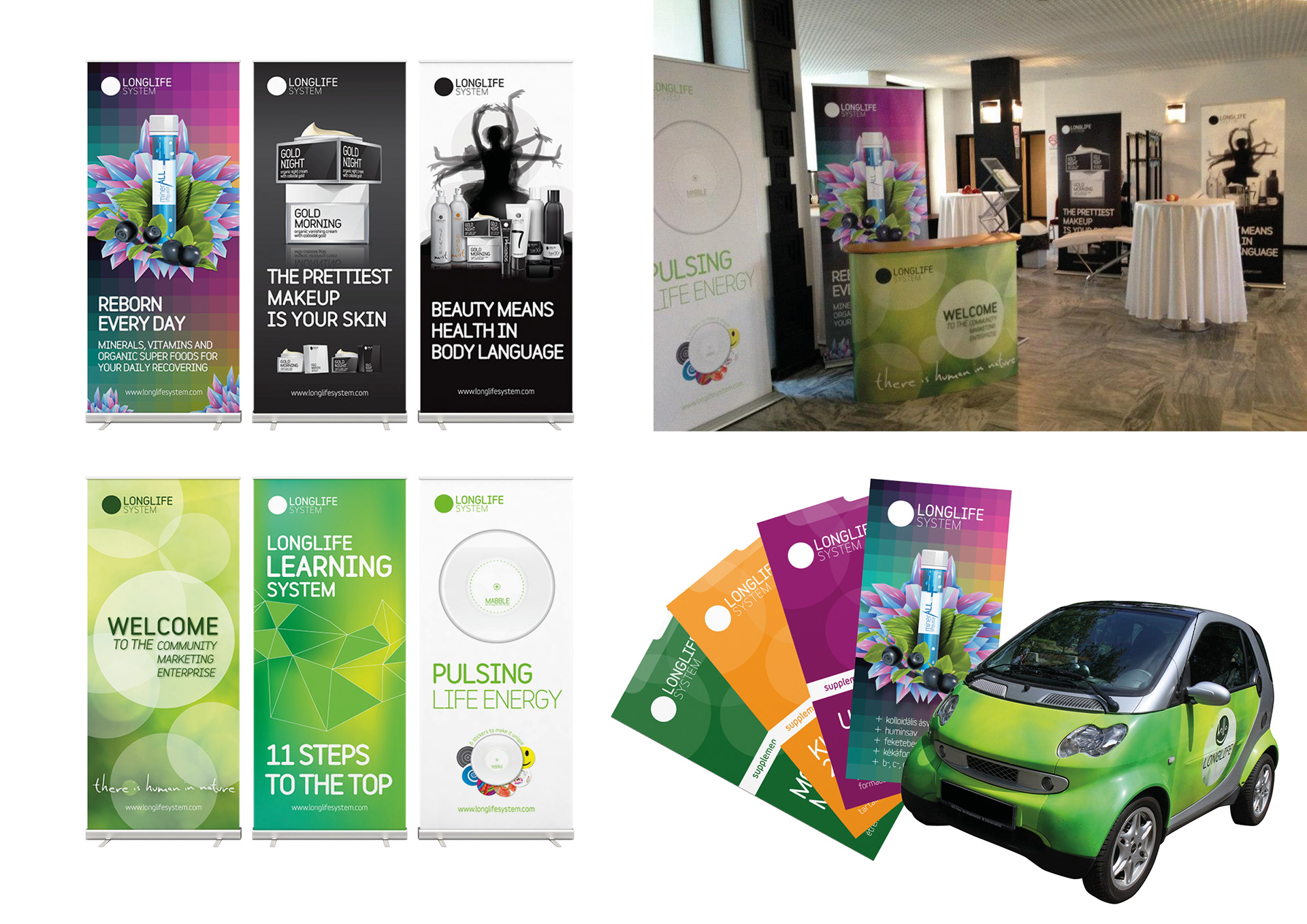 Products
We had at least 100 ideas for the product line we started put together. We kept more them 30 products what we picked by involving community members. I categoriesed them as main products, supplements and cosmetics. I created countless prototypes for packaging and mood boards and shaped until it fit into the vision we built.