I'm 
a Ux/UI and Visual designer 
with more then 10 years Graphic Design and Branding experience. I'm a great information architect, a pixel pusher and curve bender, prototypes just come to being like thunders.
Sketch, Photoshop, Indesing, Illustrator, Invision, After Effects, Mac OS, iOS are my great old friends and allies. 
I'm a problem definier and solver, an artist, a thinker
and my curiosity and imagination spreads like green leaves on a tree during springtime. I'm
straight forward and honest
. I believe in that
we are equal
, we are brothers and sisters of each other, so lets get together and
make the world a better place
. 
I fall in
love
with every little thing, I
respect
every living being and
support
those are on their path and
help
those are not,
smile
is my superpower. I'm self taught and proud of it.
Decide on evidence. Iterate. 
I have spent almost
3 years as a UX/UI Designer in London
working on great projects such as the
Ford GT 2017
and
Triumph Street Triple
HMI integrations as a UI/Interaction designer and 2d animator and several mobile applications as a UX/UI designer such as
Jaguar-Land Rovers Memo
,
Drinkaware
and
Talentsee
iOS and Android applications and so on. 
Network Locum
 that
g
ave me an opportunity not just pushing boundaries as a visionary, but as Ux/Ui and Graphic designer creating a product, a brand what gives answer for user needs on every aspect with high efficiency. My previous experiences helped me support the team to shape the brand and the product be consistent and sustainable. The result of that is a closed circle.
Before London for over 
3 years I designed, branded and managed over 40 products
, cosmetics and food supplements, I put dozens 
presentations
together and supported community members. I designed marketing materials and took care of them. Before that I worked as a 
Digital, Graphic and  Motion Designer
 for more then
8 years.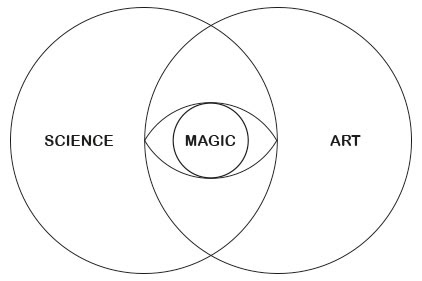 For making great decisions we have to be well informed and should have enough plasticity and creativity to fill the empty space as water fills the glass
. 
Recommendations
"Attila is a rare flower. He's got amazing visual design talent, which fuels from an innate creativity. I'm so happy I got to work alongside him, it was so inspiring to watch him develop a visual design language. He works so hard, going above and beyond what is asked for at every turn. His ability to quickly grasp complex user goals and flows and to move between projects was admirable, and he's always developing his interaction design abilities. 
Attila is a great visual communicator, and his eagerness to make and release good product quickly was always evident. I hope the best for him in all his future endeavors!"
"Working with Attila at Conjure has been a real pleasure, he has a strong creative vision and an excellent attitude that has earned him respect not only internally but with our clients. His willingness to challenge himself and learn new tools has also seen him create some of our most visually innovative and impressive works, and it's been great to have him on the team."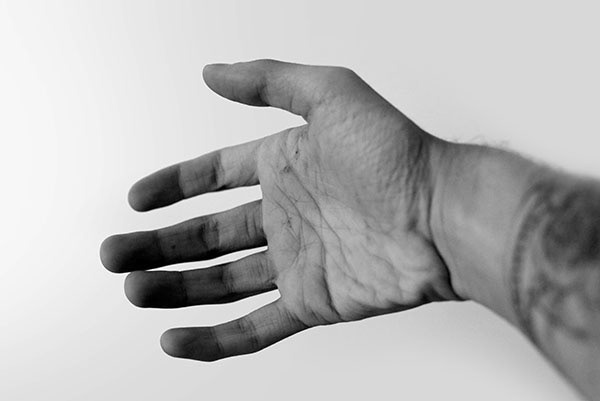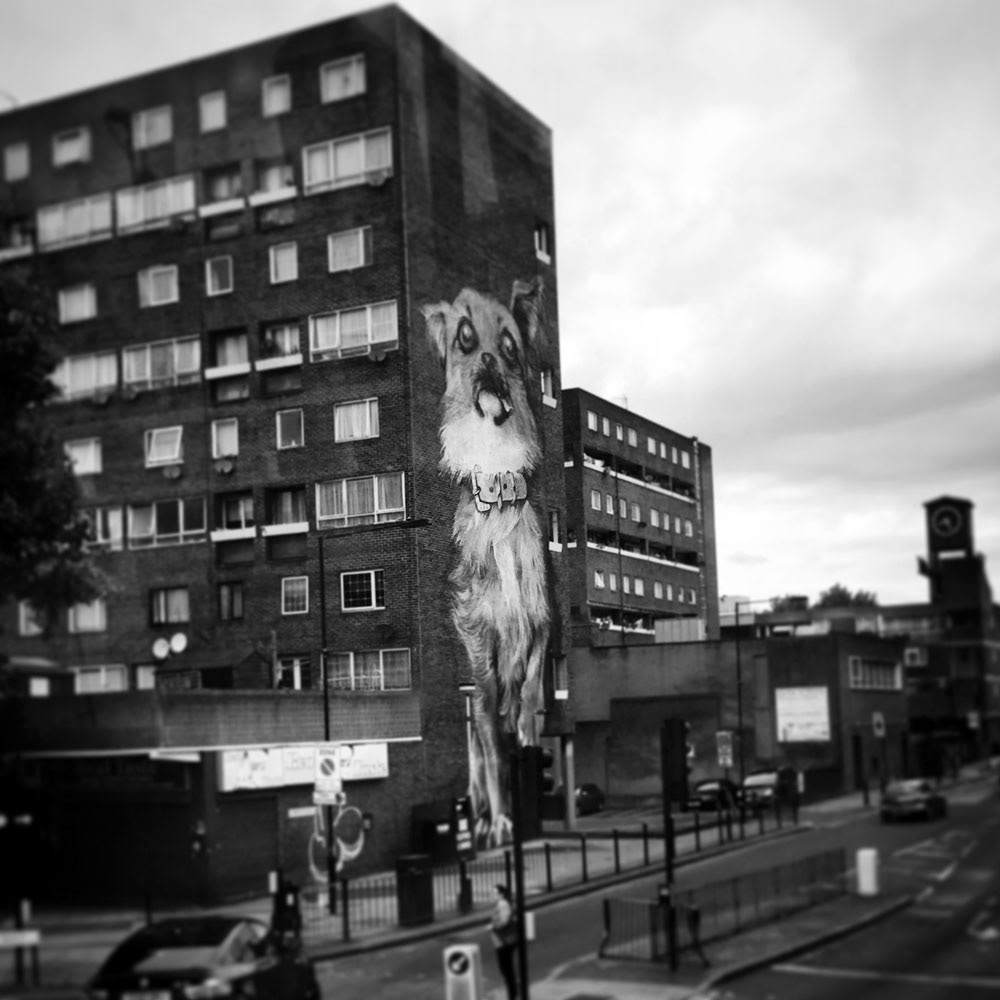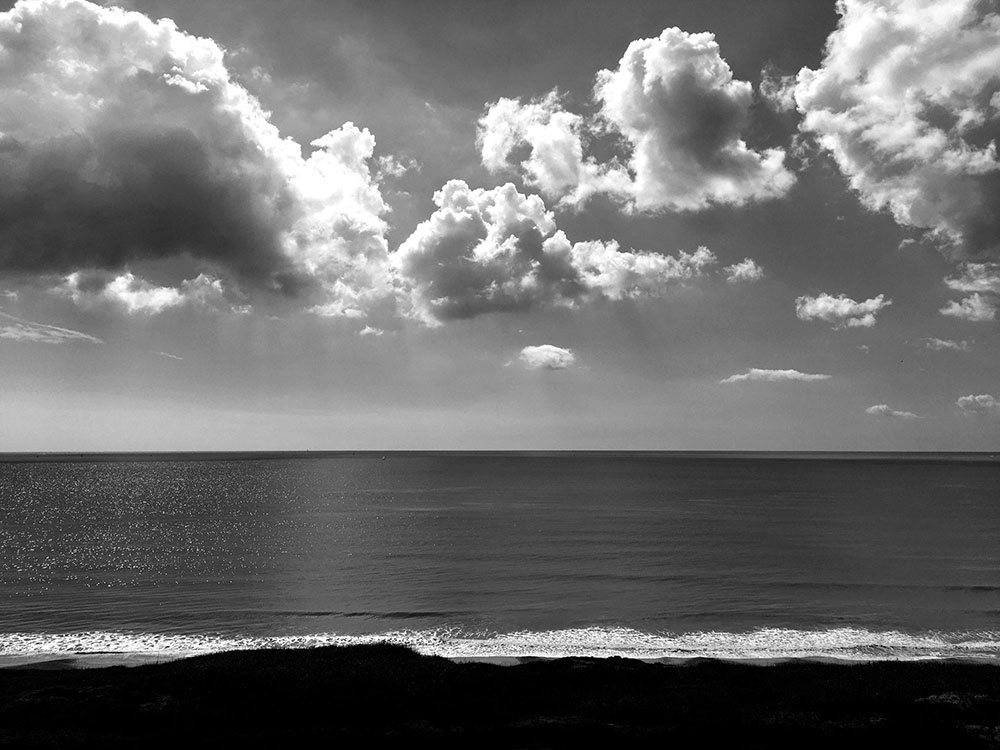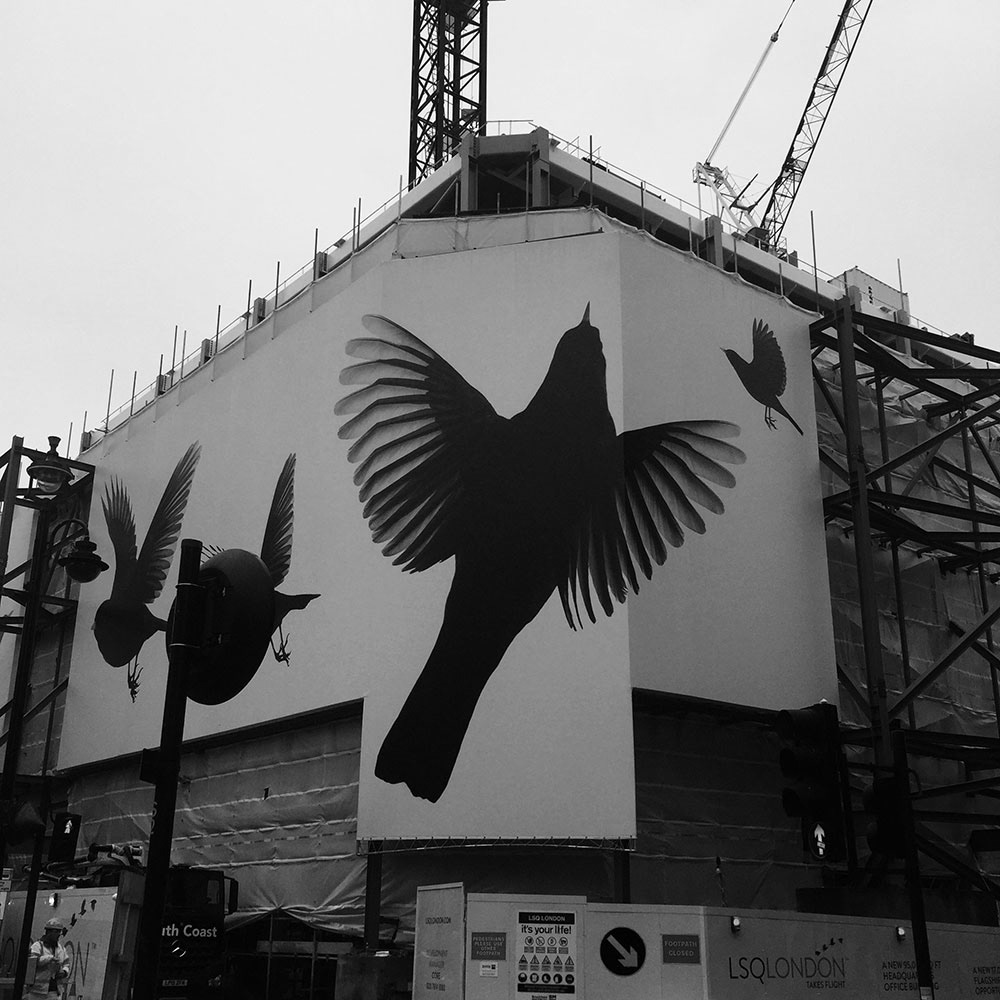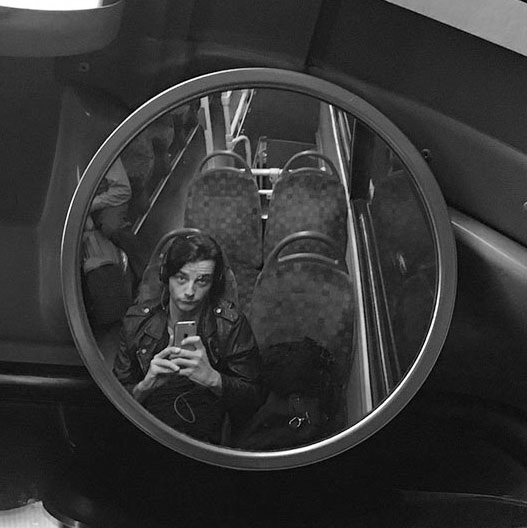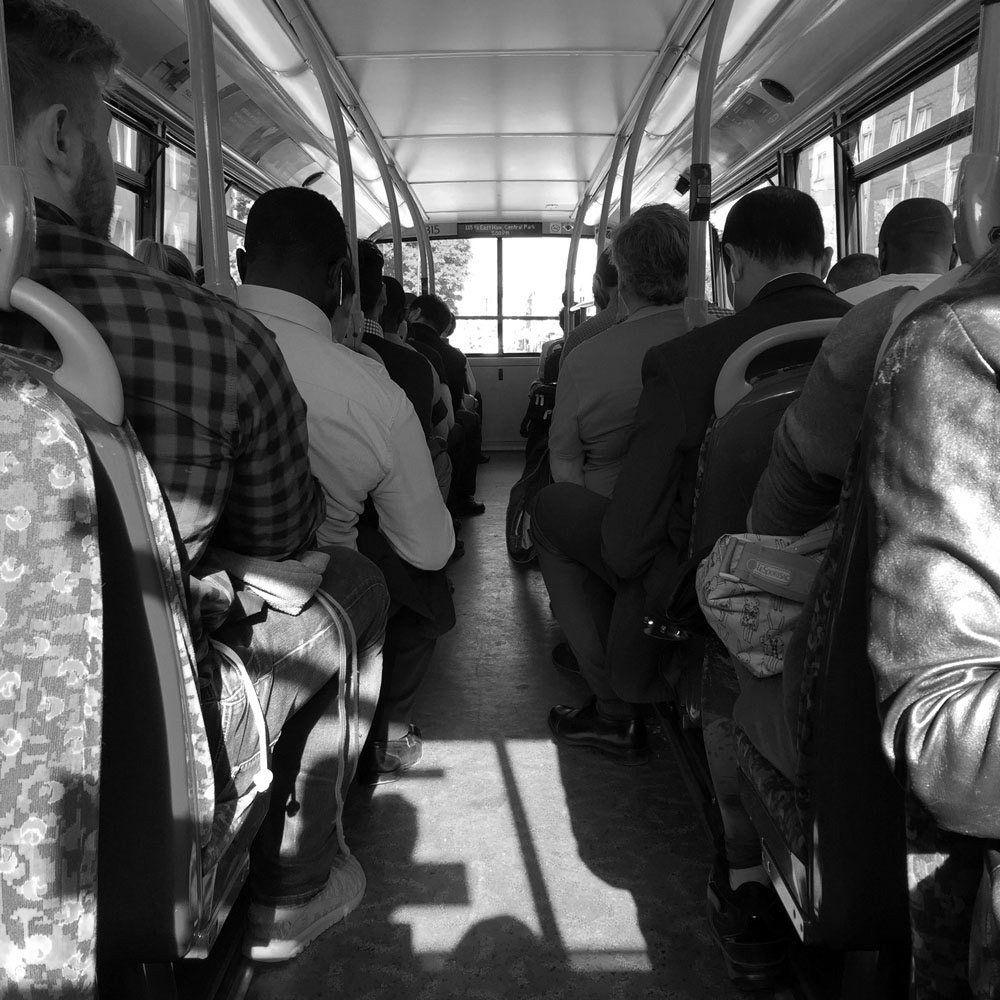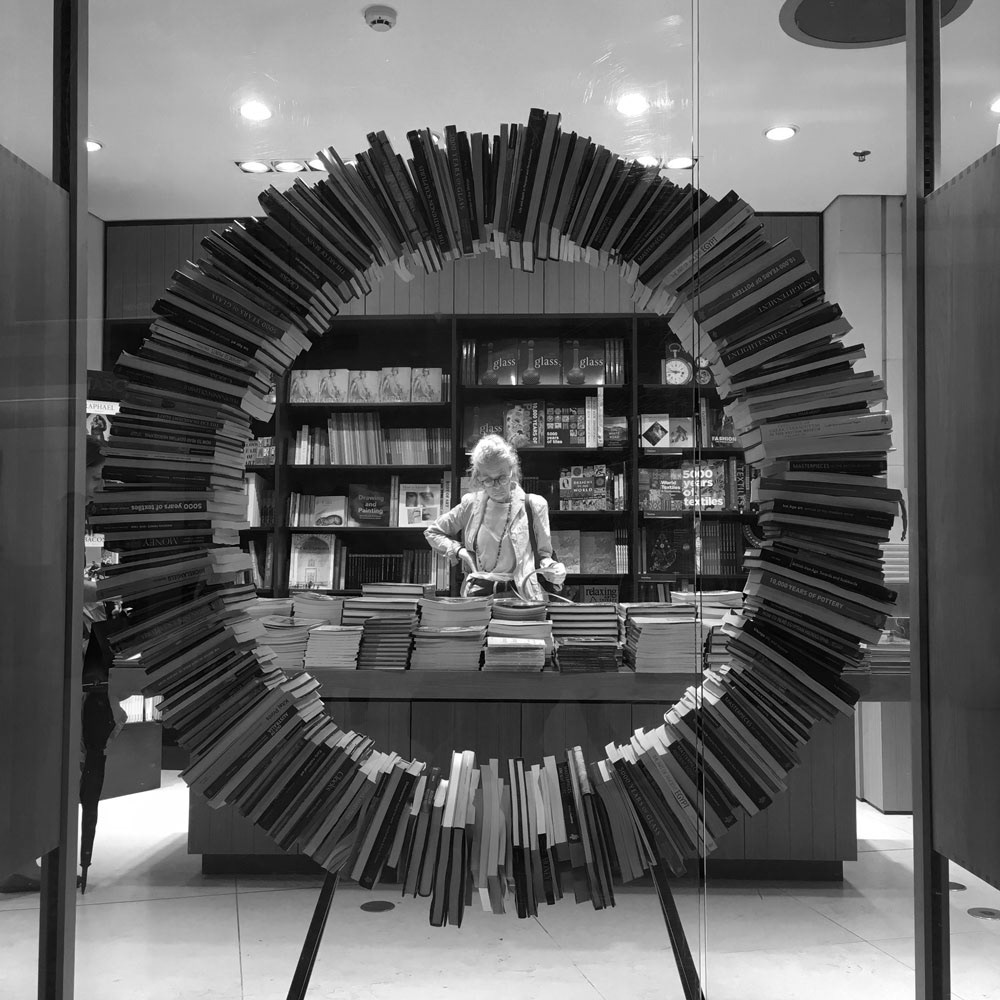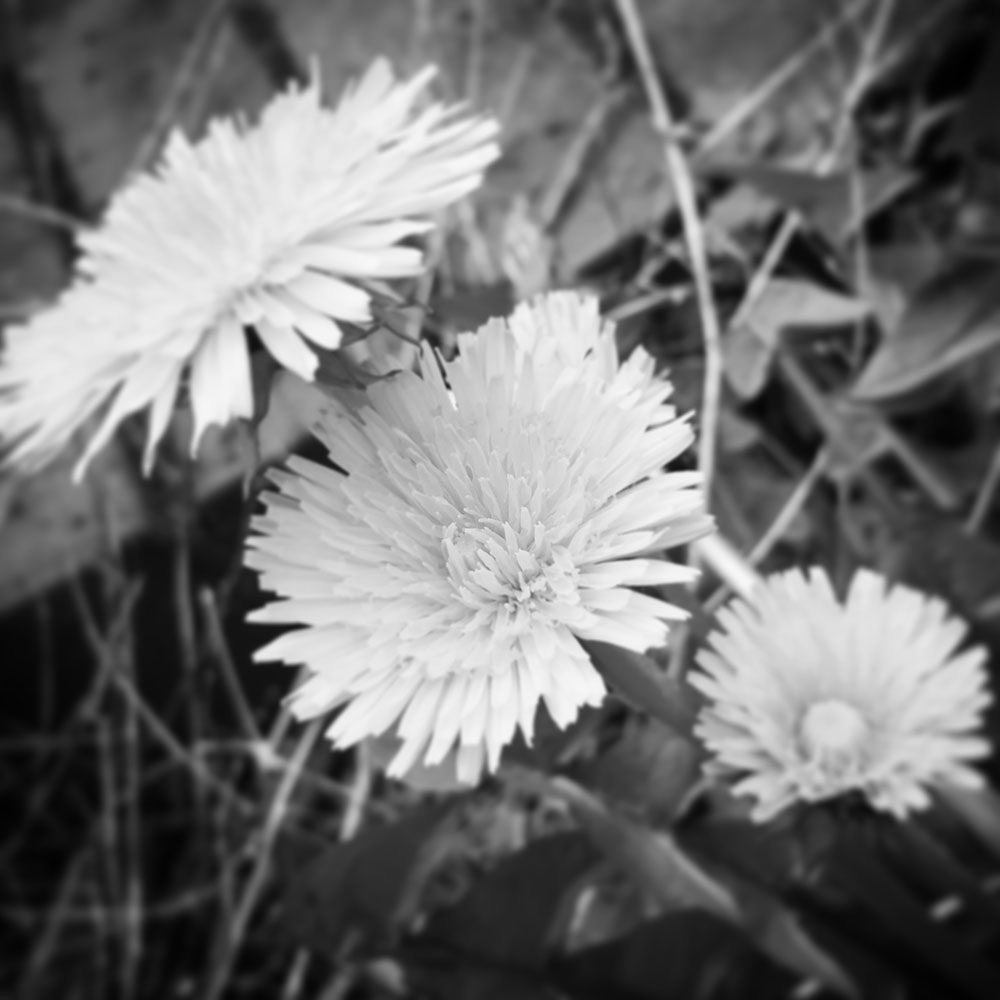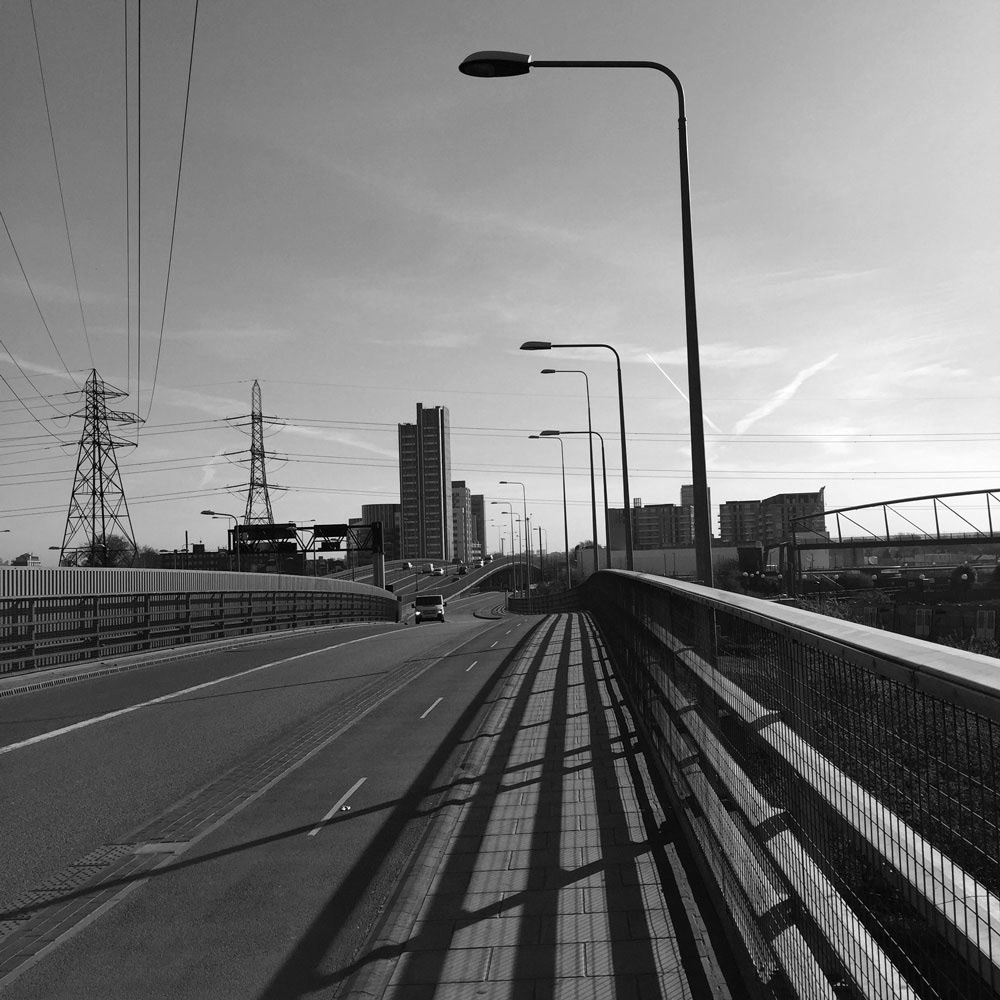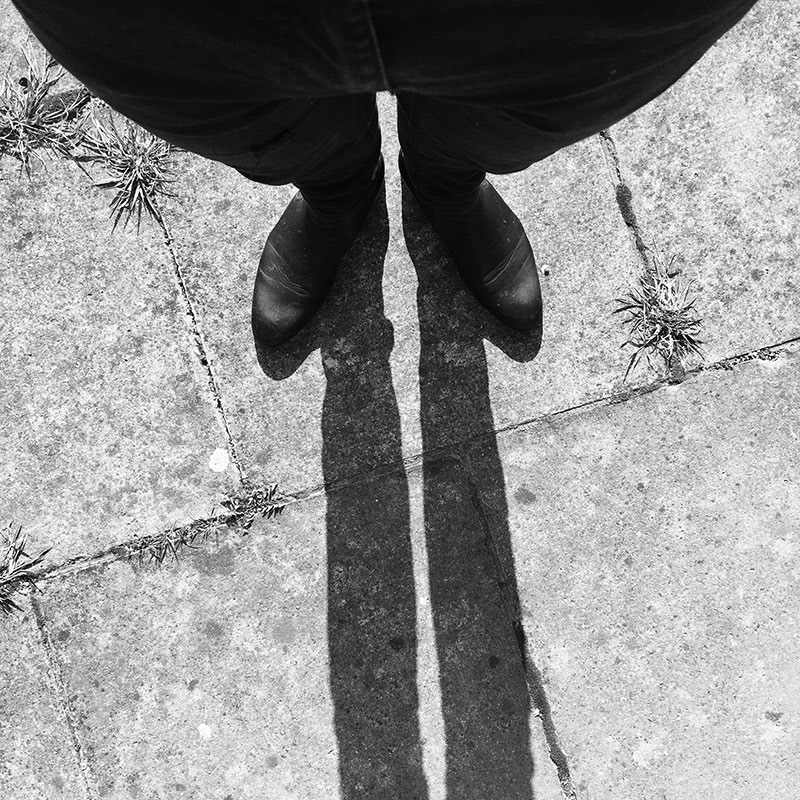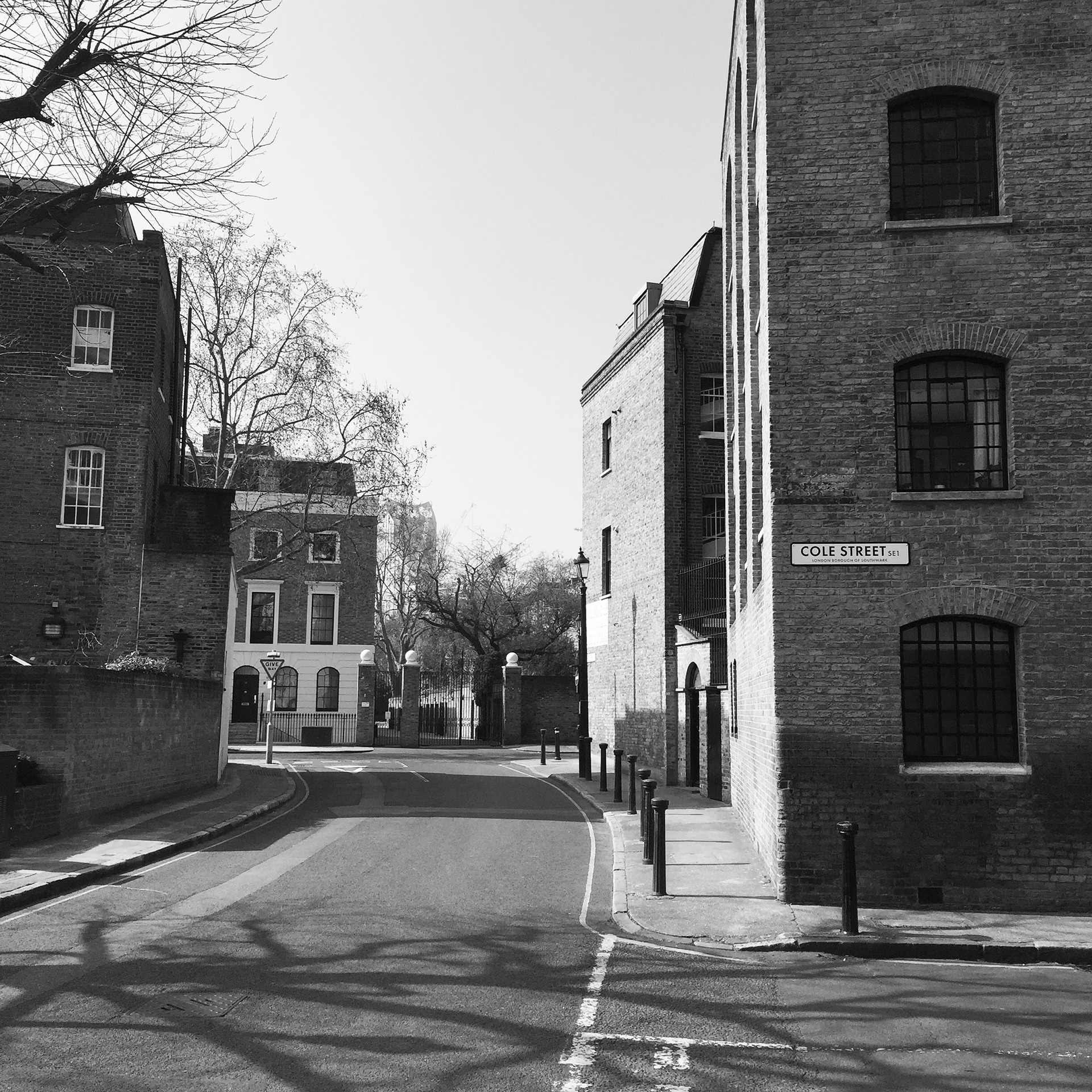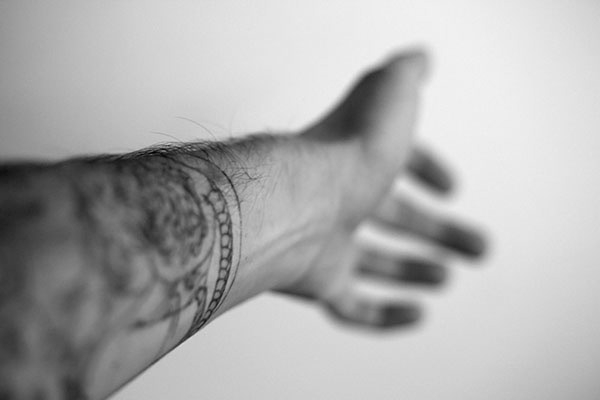 Certifications
Interaction Design Fundamentals, Advance Your Skills in UX Design, Become a User Experience Designer Path, Design Thinking: Implementing the Process, Foundations of UX: Prototyping, Learn Sketch: Mobile Design Workflows, Design a Mobile App with Adobe XD, Efficient Web Design Workflow, Persuasive UX: Influencing Behavior Patterns, UX Design Techniques: Creating Personas (2013), Agile Product Owner Role, Agile Project Management, Branding Fundamentals, Design Thinking: Understanding the Process, Transitioning from Waterfall to Agile Project Management, Value-Based Pricing, Foundations of UX: Multidevice Design
, Learn Sketch: Style Guides & Asset Libraries, The 33 Laws of Typography, UX Design Techniques: Overview, 
Courses
Intro to Computer Science, Learn Swift Programming Syntax, How to Build a Startup, Product Design, Programming Foundations with Python, Intro to iOS App Development with Swift, Swift for Beginners, A/B Testing, Introduction to HTML5, Design Thinking for Innovation, Model Thiking, Tibetan Buddhist Meditation and the Modern World: Lesser Vehicle, Yale- Human Emotion, Stanford- How to Start a Startup, Imperial College London-Marketing 
Books
Nigel Gross- Design Thinking, Jose Berengueres-The Brown Book of Design Thinking, Jeanne Liedtke, Adrew King and Kevin Bennett- Solving problems with design thinking, Brad Frost- Atomic Design, Hugh Dubberly -How do you do design?/ A compendium of Models, Sir Eyal- Hooked Thing Chen- The Fundamentals of Meditation Practice, Brian Robertson- 37 Practice of a Bodhisattva, The Sutra of Visualization of the Buddha of Infinite Life as Expounded Shakyamuni Buddha, Master Chin Kung- Buddhism as an Education, Buddhadasa Bhikkhu- Handbook for Mankind, A. L. De Silva- Beyond belief, Master Chin Kung- The Art of Living, Buddhadasa Bhikkhu- Buddha Dhamma for University Students,  
Keywords
Design Thinking, User-centered design, Don Norman, 
Wireframe, Prototype, Interaction, Keynote, Photoshop, Indesign, Illustrator, After Effect, Animation, Branding, Creative and Art Direction, Internet of Thing, UCD, Design Thinking, Creative Cloud, Invision, User centric approach, Working item, Linear workflow,  Redesign, iOS, Web, Collaterals, Context, Iterating, Consistence design, Versioning, Style guide, Think big, start small, Solving business problems together, Validate ideas, 
Linus Pauling, Epictetus, Buddhism, Sunyata, Bhagavad Gita, Cognitive Science, Brian Cox, Euclid, The Huns, Typography, Stanford Webinar, Yuval Noah Harari, Evolution, Genetics, Carl Sagan, Alan Watts, Quantum Mechanics, Acient, Quantum Biology, Lean UX, Paul Dirac, Deepak Chopra, Consciousness, Stuart Hameroff, Michio Kaku, Robert Thruman, Donald Hoffman, Relativity, Time, Vedic Cosmos, Cosmos, Jeff Gothelf, Hinduism, Daniel Bennett, 
Neil deGrasse Tyson